From: wolfman kris <
wolfmankris11@gmail.com
>
Date: Tue, 20 Sep 2016 16:03:41 +0800
Subject: wolfman kris from zopia.com
My name is wolfman kris. am Engineer by profession from Dublin Ireland,
I have a daughter name Tina she is 10 year now,am a widow am looking for who i will spend the Rest of my life with, someone who is friendly, honest, caring, and trustworthy and God fearing.my mum is complaining that I should get married before this year ends
I am really interested in wanting to know about what makes you the special person you are today, I want to know more about your family, your background, your life experiences, past relationships, your goals and dreams, your interests, and anything else you want to tell me. I want to learn about you and what makes up your heart and soul, as the friendship I want to build with you I want it to be like no other you have ever shared in or experienced.
This friendship I want to build with you will be filled with substance, quality, spirituality, love, faithfulness and potential.
Hope to hear from you soon.
Warm hug
>> zorpia.com/WolfmanKris
Wolfman
52, Amarillo, Texas, United States
Last seen 4 hours ago
Looking for anything with a girl
aged 27‑68, in United States.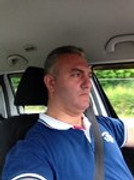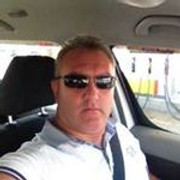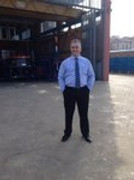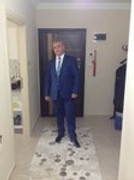 Chat;
Hi dear,how are you,Please let me have your email
address so that i can write you more about me.
clone;
facebook.com/wolfman.kris
Wolfman Kris
- June 18,
Lives in London
From: Dublin
Widower
second pic above
also on Badoo: Wolfman