Pictures stolen from the real Ramy O, see bellow
I am sorry for invading on your privacy, i came across your beautiful profile and decided to send you a friendly request, i am sorry if you feel offended,please can we have a chat?
hello am ramy oscar,have two kids and my email address is '
ramyoscar210@gmail.com
' thank you
=> avatar hangouts: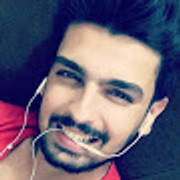 => m, ramyhand123 "HELLO"
38 year old man from Phoenix, Arizona Looking for woman for dating Online now!
Interests: MOVIES, TRAVELLING, AND ART.
Hello everyone,please scarmers lies and imposters stay clear.
Profession: REAL ESTATE
EthnicityWhite / Caucasian
Marital StatusWidowed
Have Children?Yes, they live away from home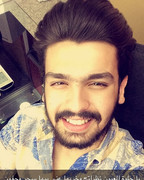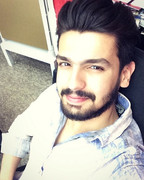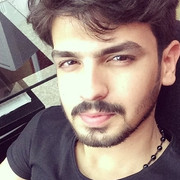 scam because: Nigerian wording; massmail approach not answering questions, just sent the next script