The photos stolen and they belong to a American man call Josh Altman who lives in Beverley Hills California USA, as a Founder/Real Estate Agent of The Altman Brothers, Real Estate Investor, Reality Television Personality, Motivational Speaker & Author "The Altman Close".

https://www.instagram.com/thejoshaltman/?hl=en
https://www.facebook.com/thealtmanbroth ... 8LdtOgb68N
https://www.facebook.com/josh.altman.81
https://lviewer.com/thejoshaltman
I met this man call Frank on a Dating Site call Zorpia.com/Twoo.com
Phone Number: +1 667 307 8536 (WhatsApp)
https://www.twoo.com/1812282309#index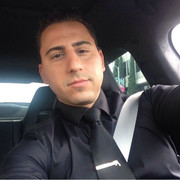 Frank, 42
Canberra
Likes 111 Views 119 Match % ..%
Here to date
Chat Connected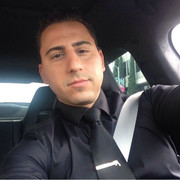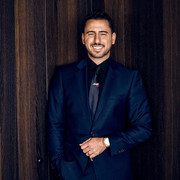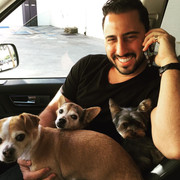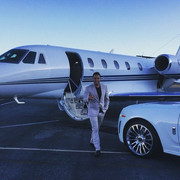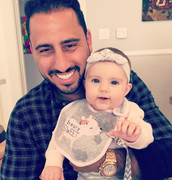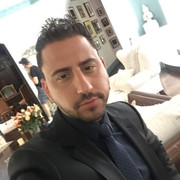 PROFILE DETAILS
Frank has completed 7 out of 52 details.
Response rate: 85%
Response time: Within a day
Zodiac sign: Leo
Preferred language: English
Relationship status: I'm single
Sexual orientation: I'm straight
VERIFICATIONS
Frank has 1 out of 3 required verifications. Make sure you get Verified too.
Messages he sent to me in my Zorpia.com/Twoo.com Inbox
Frank:
hi dear,happy weekend i am so sure that you will be so surprise with this strange message, but my dear to be candid with you my name is FRANK i am from Netherlands but i live in united kingdom ,,i must tell you that i really would have written to you before now but i did not because of my busy and tight schedule with work ,,, i work with bennett construction company here in London actually my very good friend ABERTO introduced me on this site last week well i relay my interest to him because he got his fortune wife from twoo ok, i must be indeed very faithful and frank to you , so my dear i will like if you can send me your whatsapp number so that we can have a more clear, better and understandable conversation with each other ok ,, i assure you that you will not regret any single action you take in accepting to be my friend ...thanks as i expects your reply.
Frank:
add me with this +1 667 307 8536