The photos stolen and they belong to a Croatian/American man call Marko Gojanovic who lives in Miami Florida USA/Los Angeles California USA, as a Entrepreneur & Philanthropist
https://www.facebook.com/markoyrwrld
https://www.facebook.com/Marko-Gojanovi ... e2yISueLtI
https://www.instagram.com/marko_gojanovic/?hl=en
https://twitter.com/markogojanovic?lang=en
I met this man call Jason aka Cascus Helmiwen on a Dating Site call Zorpia.com/Twoo.com
Email Address:
cascushelmiwen@gmail.com
(Hangouts)
https://www.twoo.com/922065962#index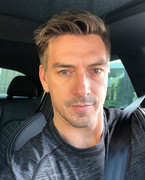 Helmiwen, 49
Perth
Likes 129 Views 104 Match % 79%
Here to date
Chat Connected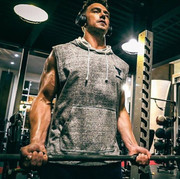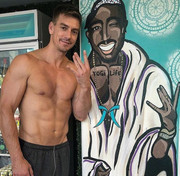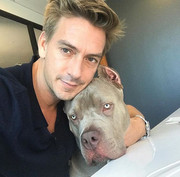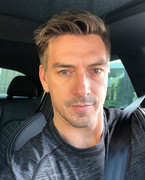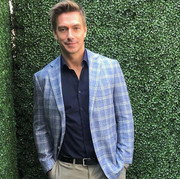 PROFILE DETAILS
Helmiwen has completed 7 out of 52 details.
Response rate: 86%
Response time: Within a couple of hours
Zodiac sign: Aquarius
Preferred language: English
Relationship status: I'm single
Sexual orientation: I'm straight
Messages he sent to me in my Zorpia.com/Twoo.com Inbox
Helmiwen:
How are you ?
Helmiwen:
I'm good
Helmiwen:
Where are you from ?
Helmiwen:
Okay , I'm from NY
Helmiwen:
I'm Jason by name and you ?
Helmiwen:
Nice too meet you
Helmiwen:
Do you have Instagram on your phone?
Helmiwen:
Send me a message right away on hangouts then
Helmiwen:
cascushelmiwen@gmail.com