I met this man call Jones on a Dating Site call Zorpia.com/Twoo.com
Phone Number: +44 7424 696684 (WhatsApp/Viber)
https://www.twoo.com/1233741409#index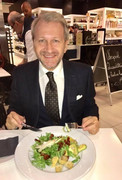 Jones, 48
Chesterfield
Likes 146 Views 201 Match % ..%
Here to chat
Chat Connected
I am here to meet real people sincere and noble,I am a humble and down to earth man and I hope to meet the right woman here to build a very long lasting relationship.pls fake people stay clear ok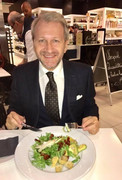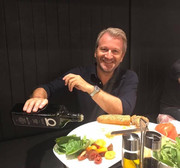 PROFILE DETAILS
Jones has completed 8 out of 52 details.
Response rate: 57%
Response time: Within a day
Zodiac sign: Scorpio
Preferred language: English
Relationship status: I'm single
Sexual orientation: I'm straight
Work & education: I'm working
VERIFICATIONS
Jones has 1 out of 3 required verifications. Make sure you get Verified too.
Twoo Premium
Verified
Messages he sent to me in my Zorpia.com/Twoo.com Inbox
Jones:
Hi
Jones:
Hi
Jones:
How are you doing today
Jones:
Hi dear I know you are busy just like me but I will love to build a good relationship with you.pls if you don't mind I will love to have your phone number on Viber or WhatsApp or better still Hangout so we can chat and know know this is mine.
Jones:
+447424696684