I met this man call Alex Mark on a Dating Site call Zorpia.com/Twoo.com
Phone Number: +44 7537 130516 (WhatsApp)
https://www.twoo.com/988022550#index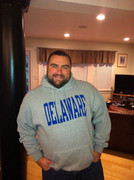 Alex Mark, 48
London
Likes 807 Views 680 Match % ..%
Here to date
Chat Connected
i,m a cool loving guy who love smiling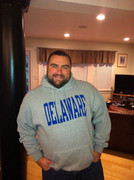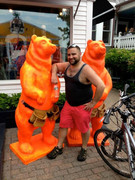 PROFILE DETAILS
Alex Mark has completed 16 out of 52 details.
Response rate: 91%
Response time: Within a day
Zodiac sign: Aries
Preferred language: English
Relationship status: I'm single
Sexual orientation: I'm straight
Work & education: I'm working
Job: Building contractor
Education: College
LOOKS
Ethnicity: White
Body type: Curvy
LIFESTYLE
Religion: Catholic
Smoker: I don't smoke
Food: I eat meat/fish
Drinking: Social Drinker
Travel: Yes, all the time
VERIFICATIONS
Alex Mark has 1 out of 3 required verifications. Make sure you get Verified too.
Twoo Premium
Verified
Messages he sent to me in my Zorpia.com/Twoo.com Inbox
Alex Mark:
hello how are you ,i,m Alex from london, i will love to know more about you if you don,t mind ,can i have your whatsapp number so that we can chat and know each other better, or you can add me on whatsapp my number is +447537130516 thanks waiting to hear from you