I met this man call Scott Bowen on a Dating Site call Zorpia.com/Twoo.com
Email:
scottbowen1960@gmail.com
(Hangouts)
https://www.twoo.com/197813626#index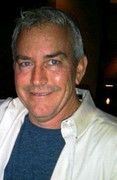 Bowen, 62
Sydney
Likes 15 Views 28 Match % ..%
Here to date
Chat Connected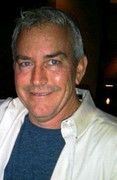 PROFILE DETAILS
Bowen has completed 7 out of 52 details.
Response rate: 100%
Response time: Within a couple of hours
Zodiac sign: Pisces
Preferred language: English
Relationship status: I'm single
Sexual orientation: I'm straight
Work & education: I'm working
Messages he sent to me in my Zorpia.com/Twoo.com Inbox
Bowen:
Hi ______. How are you ? Honestly I would like to get to know you and meet for coffee. I'm looking for a serious relationship cause I'm tired of being lonely it's sucks being alone for many years and here I'm seriously looking for companion that we will be friend first. I'm not getting any younger I know what I want, so drop me your email address so we could chat…. I thought you could chat to me I also have hangouts to find out though.. That's usually how it's done lol..
Bowen:
scottbowen1960@gmail.com
Thank you
Bowen:
Did you read my message?
Bowen:
What is your email address?