I met this man call Tony Werner on a Dating Site call Zorpia.com/Twoo.com
Phone Number: +1 876 512 6577 (WhatsApp)
https://www.twoo.com/709168002#index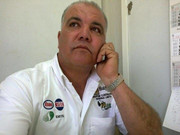 Werner Tony, 52
Tallinn
Likes 310 Views 778 Match % 63%
Here to date
Chat Connected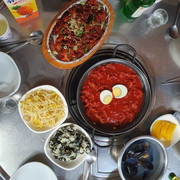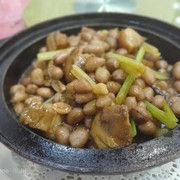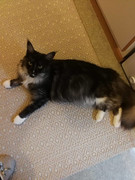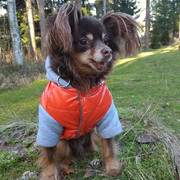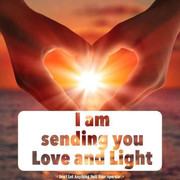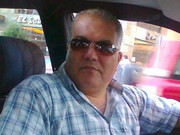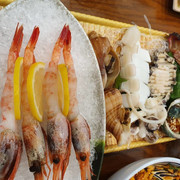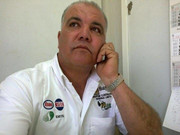 PROFILE DETAILS
Werner Tony has completed 12 out of 52 details.
Response rate: 100%
Response time: Within a couple of hours
Zodiac sign: Libra
Preferred language: English (USA)
I also speak: Albanian, Croatian, Czech, Chinese, Danish, Dutch, Estonian, Finnish, French, German
Relationship status: I'm single
Sexual orientation: I'm straight
Work & education: I'm working
Job: Petroleum Engineer
Education: University
FAVOURITES
Music genre: Country song, blue's, reggae, love song
Messages he sent to me in my Zorpia.com/Twoo.com Inbox
Werner Tony: Hello friend
Werner Tony: Am tony Werner from Frankfurt Germany and you?
Werner Tony: Nice to meet you
Werner Tony: Am a petroleum engineer currently working in the Baltic sea here in Estonia and you?
Werner Tony: Nice... Sorry for the late response i have been busy with works
Werner Tony: How long have you been working?
Werner Tony: Okay
Werner Tony: Can we continue our conversation on WhatsApp or email?
Werner Tony: +18765126577