.... when one have (no) lame excuse for the Pics .... better to make of daft ..... seems she had no work today, so, Time for next question to frustrate her
Hi xxxxxx.
Thanks for your letter.
Sorry, I did not understand your question of
the guy of in white T-shirt and white Trouser. The majority of my
pictures was taken by my friend of Ekaterina. She is really very good
photographer.
How are you today? I have bad day. I did not sleep this
night. Yesterday we have arrived relatives from the far east part of
Russia, from the city of Fokino. I did not see them 7 years. Yesterday
I opened doors and saw the big man, the woman and children. I did not
understand who it!! I long looked at them, then understood and we
started smiling! It was my uncle with the wife and children. xxxxxx my
mom was in a shock for pleasure! It was her brother. They have started
to talk about their life. All evening they laughed and sang songs. I
could not sleep. Then we were visited by other our relatives to see my
uncle and they spoke about life all night long.
I went to sleep to my
female friend. It was near 3.00 am mornings. I woke up at 7.00 am and
came back home. My eyes still slept.
I should use matches to open
eyes. ha ha ha
Only a joke.
When I have come home, all slept. I to
have breakfast and come in Internet cafe.
Now I shall go home and all
I shall wake, and itself I shall to sleep!!! In the evening I should
help to mom to cooking for the big dinner. Maybe you heard that in
Russia people very hospitable and like to cook tasty food. I think,
that I shall cooking for something meat. I like to cooking the grilled
meat. It is very tasty. Do you like grilled meat? I very much like to
cooking the meat food. Ok. I shall go home now and I shall sleep. Dear
xxxxxx, I hope to see your letter tomorrow. I wish you all best.
Yours girlfriend Elena.
Received: from [10.111.43.21] ([68.168.208.140])
Date: Tue, 13 Aug 2019 16:57:10 +0300
From: Elena <
elenash450@gmail.com
>
INTERSERVER
Interserver, Inc
OrgId: INTER-83
Address: 110 Meadowlands Pkwy
Address: 1st Floor
City: Secaucus
StateProv: NJ
PostalCode: 07094
Country: US
IMG-0605.jpg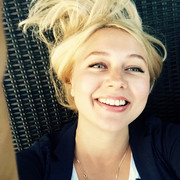 IMG-0611.jpg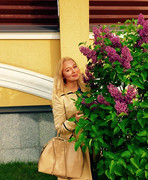 IMG-0622.jpg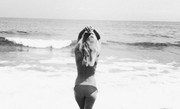 IMG-0633.jpg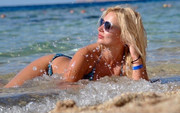 xxxxxxxxxxxxxxxxxxxxxxxxxxxxxxxxxx
.... was her "Girlfriend" the Photographer .... did she had a Breast-OP or taken anabolic drugs for more Muscle?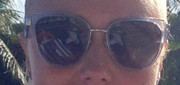 ..... send Pic in huge Size and Sunglasses ..... double Owngoal ....