Confirio.
marvinmullis@rocketmail.com
honest1man1
53 / Male / Straight
Joined May 15, 2012. Living in Austin, Texas.
About Me
I am a very Honest, Loving and caring person and love kids and animals allot, I love to eat out but also love to cook and eat in nice bottle of wine and cuddle up on the sofa together n watch a good movie and I love the outdoors come rain or shine love walking in the rain and doing silly things lol I like to go fishing, riding. walking by the sea and driving, love to travel, love the sun also love photography, I have a wonderful child who I adore so much I am strictly a 1woman man
Junkmail:
Hello ..my name is marvin and from Austin, Texas Usa and I am new on this dating site. I just joined about an hour ago and found your profile quite interesting so I decided to say Hi.I wish we can continue our chat privately, if yes do you have access to chat with me on Yahoo Instant messenger add me as
marvinmullis@rocketmail.com
we never know how one click of a mouse might change the future..what is ur email address..am looking forward to hear from u then.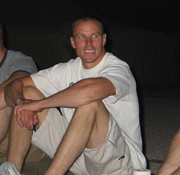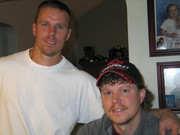 Facebook.
https://www.facebook.com/marvin.mullis.5?fref=ts
" onclick="window.open(this.href);return false;
Add. pic: