ellaa washburn
tagged.com/profile.html?uid=7359784311
Last Active: 2 hours ago
Member Since: June 24, 2019
Gender: Female
Location: Longfield, England, United Kingdom
Age: 30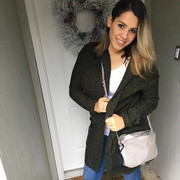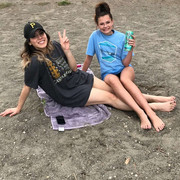 Message:
Hola querida mi nombre es ellaa.washburn soy una joven que trabaja
con el Ejército de los Estados Unidos, después de leer tu breve perfil
Yo a mi correo privado aquí. para que pueda decirte por qué te estoy contactando.
es urgente, por favor escriba a mi correo electrónico ...
ellaawashburn@gmail.com
Hello dear, my Name is ellaa.washburn I am a young lady that works with US army,
after reading your short profile I took interest in you, it will be my pleasure
to have such a person like you as my best friend I will like you to contact me
to my private email here. so that I can tell you why I am contacting you.
it is urgent please, write to my email..
ellaawashburn@gmail.com