Peter121
Gender Male
Looking for Female
Age 57 y.o.
Country United States
City Hawaii
Here for Serious Relationship, Marriage
Marital status Widowed
Sexual Orientation Straight
Children I have 1-2 children living elsewhere
Ethnicity Native American
Religion Christian
Body Type Average
Education Other
Occupation Ask me
Description
Personal Description I am a kind, gentle, loving, jovial, lovely and passionate man. I like to have fun, work, travel, Play, and put smiles on peoples face.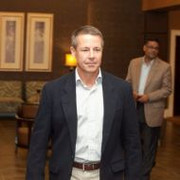 193.176.85.66 by M247 Ltd; bad IP proxy